Marriage Services
We would love to perform your nikkah at NICC! To begin the process please contact us at
imam@noorohio.org
 for more information
We are a community that looks after one another, if you are experiencing financial hardship please fill out the form below so we can reach out to you.
PRAYER & BURIAL INFORMATION
There are  two Muslim cemeteries in Central Ohio.
The Islamic Cemetery of Columbus (ISCO)
Contact Br. Derar Musa at (614) 843-8693 for arrangements of the Cemetery.
Fairview Memorial Park, Islamic Gardens, 5035 Columbus Pike, State Route 23, Lewis Center, Ohio 43015
For those who own plots at the Fairview Memorial Park, contact Tim Foor at (419) 210-4866
Steps for Funeral Arrangements
 When a death occurs, call a funeral home to pick up the body of the deceased.  Our community uses Rutherford Funeral Homes at (614) 885-4006
Call one of the above cemeteries
Arrange for the washing of the body at either:

Abubakar Asiddiq Islamic Center, 591 Industrial Mile Road, Columbus, OH  43228; (614) 272-9994
Masjid Ibn Taymiyah and Islamic Center, 2334 Mock Road, Columbus, OH  43219; (614) 418-9137

 Janaazah Prayers:  Please call any masjid to arrange the funeral prayers.  It can be arranged at any Masjid such as Noor Islamic Cultural Center (614-527-7777), Abubakar Asiddiq Islamic Center, Masjid Ibnu Taymiyah and Islamic Center etc.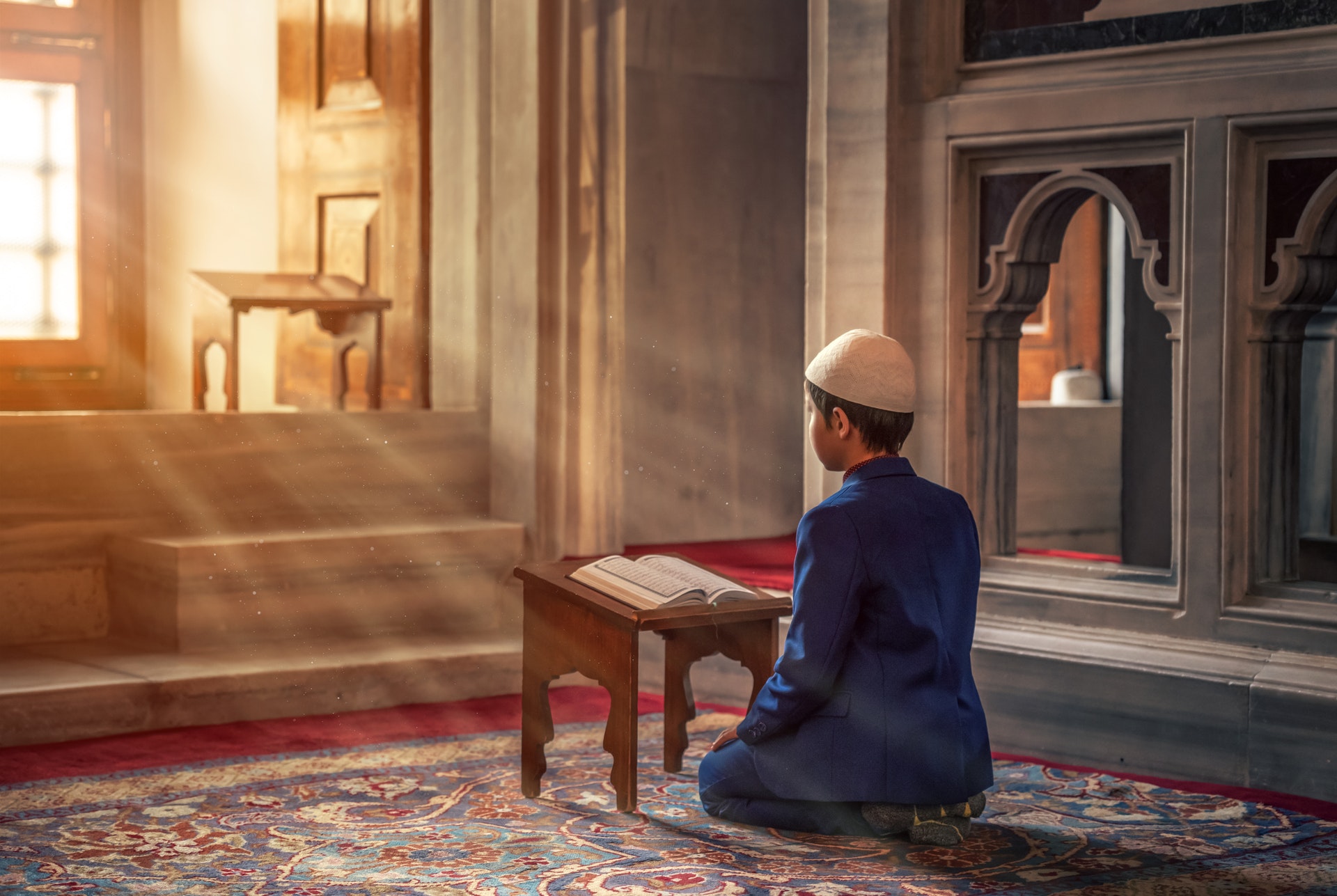 Prayers Schedule
Fajr – Doors open 30min before Adhan
Dhuhur – Doors open 30min before Adhan
'Asr – Doors open 30min before Adhan
Maghreb – Doors open 30min before Adhan
'Isha – Doors open 30 min before Adhan
Friday prayers at 12 pm (English),  1:15 pm (English),  2:15 pm (Arabic), 3.10 pm (Youth)
NICC hosts a Monthly Food Drive to help the underprivileged in Central Ohio irrespective of faith, in keeping with prophetic tradition of feeding people, and as a Hadith states
"The best Sadaqa is to feed the Hungry"
Our Intention is to reflect a Positive Image of Islam and Muslims in American Society. InshaAllah the Food Baskets will be made and distributed on the First Saturday of Every Month.
Each food basket costs $25 each, Please contribute both in Cash and Volunteerism, so that we uphold the Generosity aspect of Islam.
Payments can be made in the
In Person Self-Service Kiosks at NICC
(Or)
Marriage/Divorce: Imam provides counseling,
please call (614) 527-7777 (Imam's extension)
or
Email to imam@noorohio.org
Alhamdulillah, NICC is committed to supporting and partnering with MUHSEN in their efforts to help families with Special Needs. MUHSEN, Muslims Understanding and Helping Special Education Needs, certifies Masajid which work towards accommodating special needs community members.
We would like to know the requirements of Special Need Families in our community. If you have a family member with Special Needs, please click on this link to fill out our Special Needs Program Interest Form. If you know of a family in our community who has a family member with special needs, please forward this e-mail or the survey link to them. All responses are confidential and will only be provided to the Muhsen team.
Email muhsen@noorohio.org
Phone number 614-526-9120